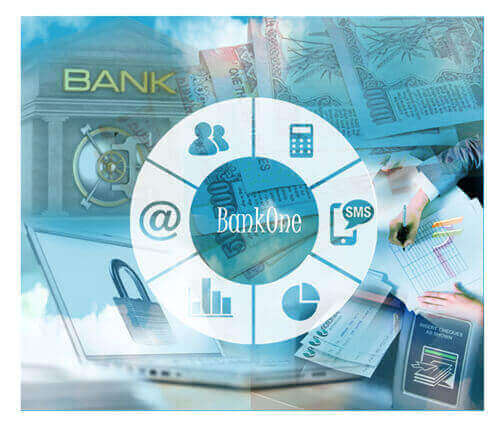 BankOne-Banking & finance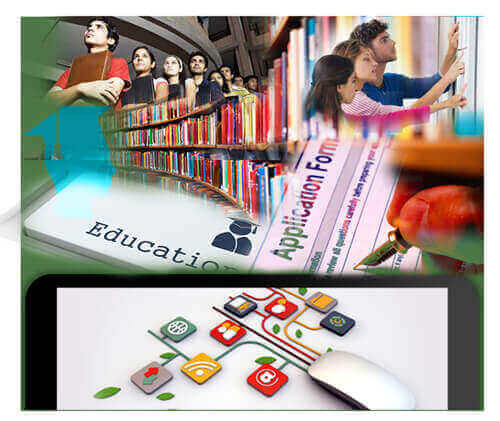 EduTech-EducationERP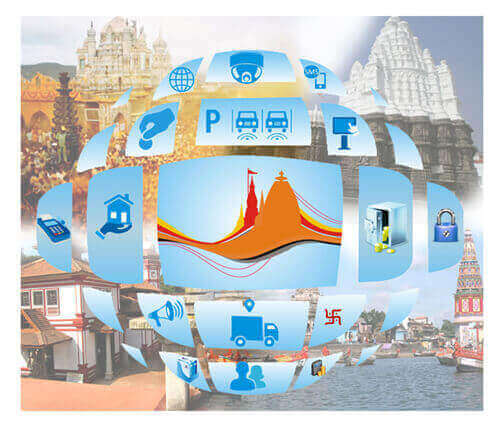 TempleERP-Devasthan & trust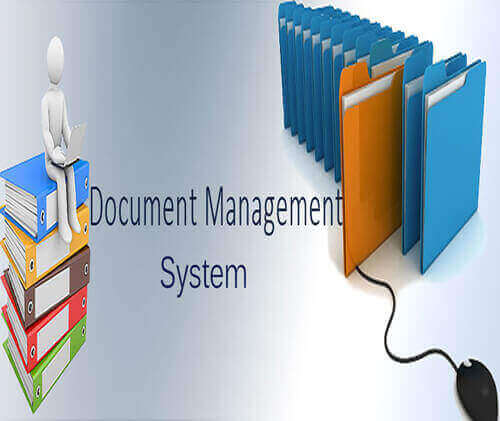 DigiSmart-DMS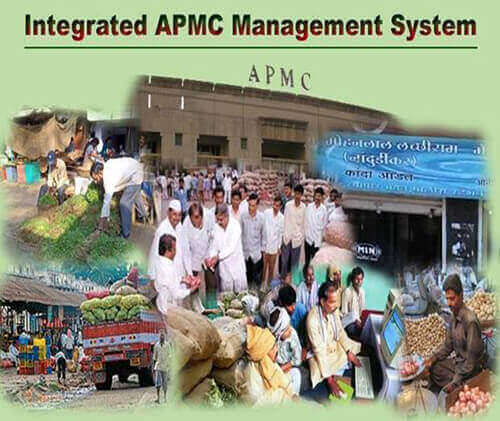 AgroSmart-Agriculture Software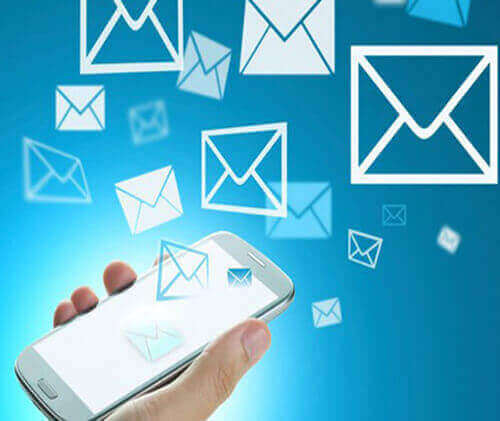 Secured Mailing Solutions
is a Multi Domain Prominent IT Integrated Solutions providing Company, which is consistently delivers Web Applications Services, Infrastructure Services, Business Process Management (BPM) and Enterprise Resource Planning Services globally through a combination of technology experts, domain and process expertise. Our technology expert's drive & transform our business by empowering & accelerating innovations.
Our results focus on real improvement in business performance for our clients. We bring to our clients a credible and experienced global leadership team driving service delivery through the next generation global delivery model. We service clients in Banking & Finance, Education, Agriculture, Warehousing, Communications, Railway & Airport and to Governments around the world.
In a demanding market, it's essential to move faster than your competition to retain and expand your customer base.
This software is developed with a view of covering the entire Devasthan processing.
A Complete Document Management System DMS Keeps Everything Organized & Easy to locate.
EQL has developed a unique software to fulfill the needs of an Agricultural University.